The IRS Mandate requires organizations with over $10,000 in transactions on FSA debit cards during a calendar year to provide customers with an online disclosure form disclosing the card's terms and conditions.
This disclosure form must be provided prior to issuing a card, and it can also be found at the issuer's website. In addition, if the issuer sells FSA debit cards directly to consumers, it must post the disclosure form on its website. You can navigate to https://www.cxcsolutions.com/claims/card-substantiation/ to explore the benefits of the substantiation process.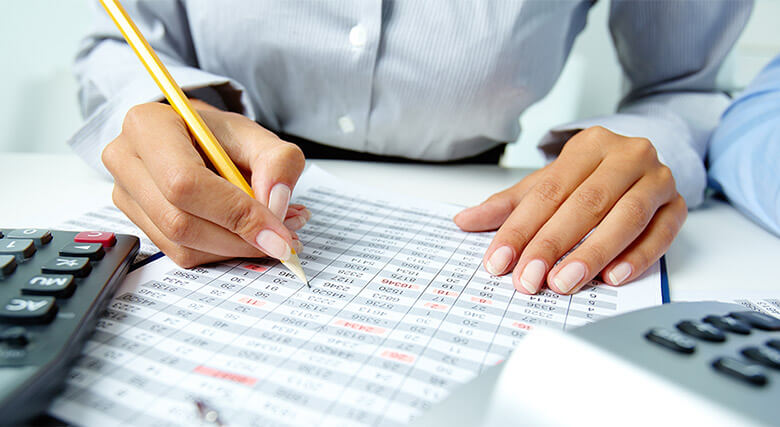 Given that many issuers rely on third-party vendors to help them comply with the mandate, it has created complications for customers who have FSA debit cards. For example, if an issuer uses a third-party vendor that does not have access to the disclosure form, it may be difficult for the customer to find this information.
In addition, many issuers are now requiring customers to Opt-In to receive their statements electronically. This change is likely due to the high volume of complaints received from customers.
As the IRS mandate on FSA debit cards intensifies, new processes have been put in place to help taxpayers who may be experiencing difficulties with their FSA debit cards.
If you are having trouble accessing your funds, or if you believe that your card has been compromised, please reach out to your bank as soon as possible. In some cases, banks may be able to waive any fees associated with accessing your funds and will work with you to resolve the issue as quickly as possible.