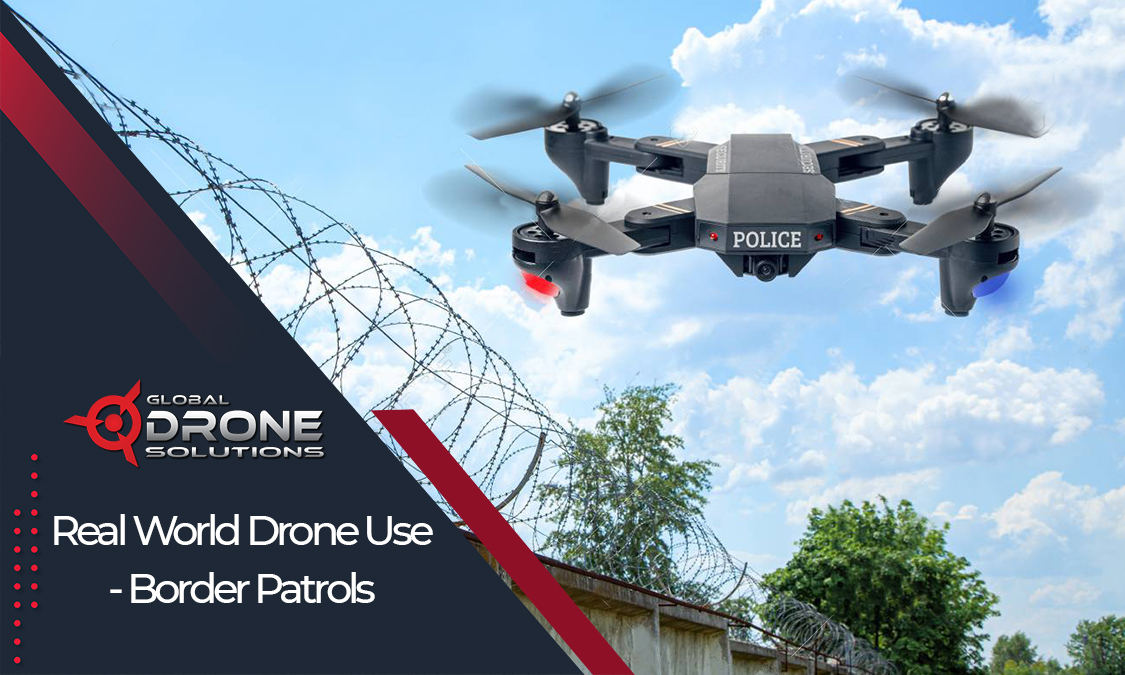 We already know that drones can be categorized as per the design of the engine they are built with. There are single-rotor drones, multi-rotor drones, powered-lift drones, etc. Interestingly, in addition to being categorized on the basis of engine design, drones can also be categorized on the basis of their size, or more specifically weight.
Size categories of drones can be listed as follows:
Micro Drones: A micro-drone typically weighs 100 g or less.
Very Small Drones: Drones in this category are relatively heavy when compared with their micro counterparts. They usually weigh between 101 g to 2 kg, which is practically still light to handle.
Small Drones: A small drone can be as light as 2.01 kg and as heavy as 25 kg. Although small, they might not very easy to handle.
Medium Drones: This category belongs to drones that are typically 25.01 kg to 150 kg heavy. Even as you imagine, they are bulky drones and it's quite an effort taking task to manually handle them.
Large Drones: Finally, as the name suggests, they are the bulkiest of all and weigh more than 150 kg. Imagine the level of proficiency required to handle and fly such drones.
Remember, whether you own a simple and basic micro drone or you are an owner of a large and fancy drone, it's important to attend a professional drone training if you want to enrich your drone flying experience. Such training would not help you learn how to operate a drone with finesse, but also give you exposure to health and safety measures you must adopt while engaging yourself in drone flying.