Most of us feel a bit gloomy as the days get shorter and the weather gets colder and at the same time the arrival of the new year often inspires us to give ourselves a little refresh and a new visual identity.
As we explain in this blog piece, it's most important to sit down with a professional and have a real hair conversation to think about what suits the real you and what would feel right! You can even hire the best hairdresser via https://www.ultimatebeautyandhair.co.uk/hair.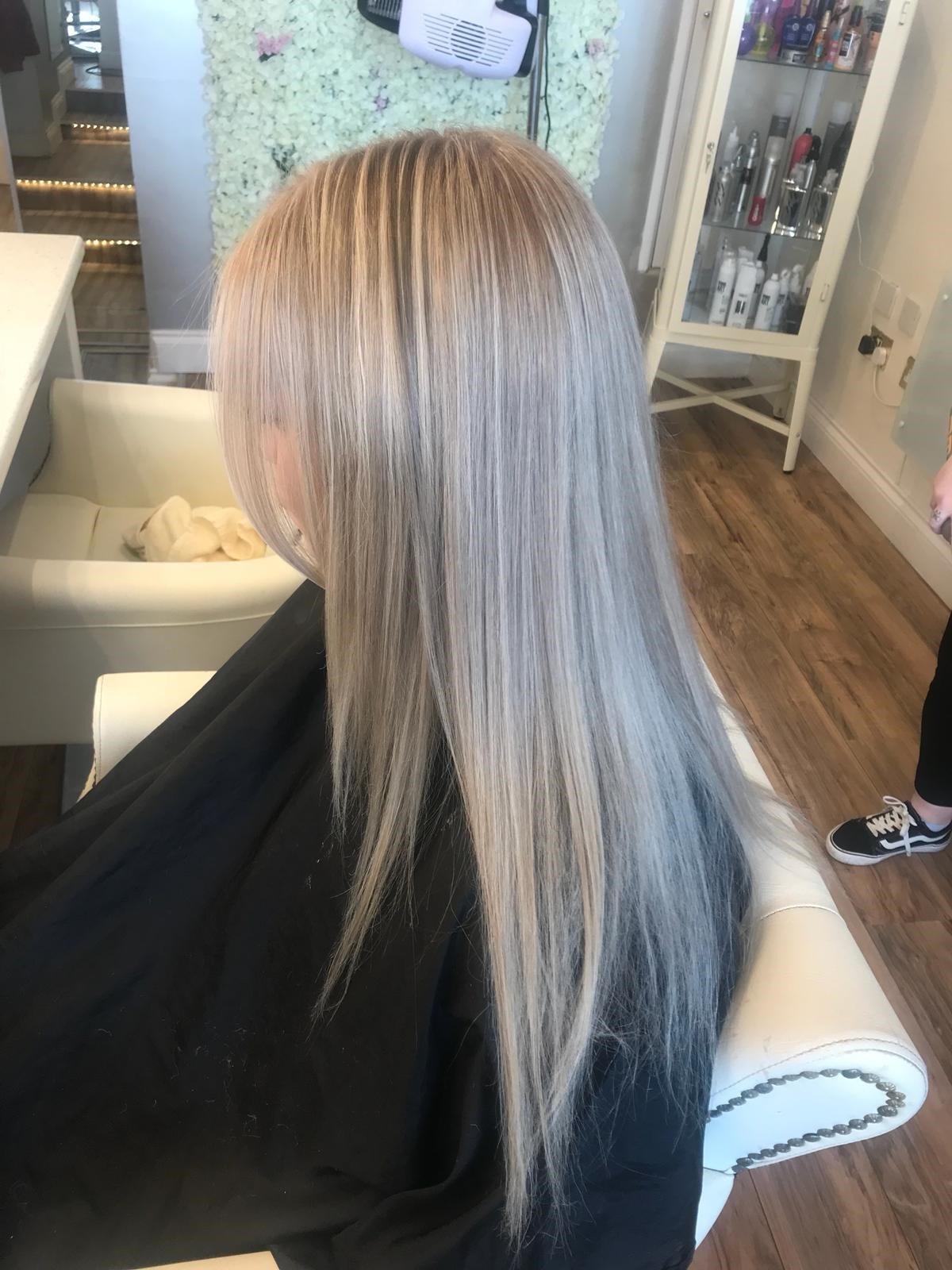 1) Ice blonde
Avoid darker tones, and keep your color palette as cool as your skin. With ice blonde tones, you can look pale and interesting rather than washed-out.
If your skin is not very pale, or you're worried about the root upkeep involved with going super blonde, then you can still experiment with this style. Try an ice blonde ombre look, starting with ash brown and gradually growing lighter.
This style is great with medium to long hair, particularly wavy locks. If you're wearing a dark coat in winter, then your icy hair can make for a stunning contrast against it.
2) Black with chocolate highlights
If you have naturally dark hair, you might find that you look drained when winter rolls around. Raven black locks can look severe and gloomy, so tone them down with subtle highlights. Chocolate brown can help lift your look without lightening it too much and taking it too far from the dark beauty that you're trying to preserve.
This color looks great with all lengths of hair. If you've got a textured look, then adding chocolate highlights can help show it off. Why not try this color combo with shorter hair? It can really help to bring out the funky, choppy aspect of your style.